The micro-vlogging application Tik Tok, or also known as Douyin in China, has gained millions of followers in a short time, even being called Snapchat's key rival since its launch in September 2017. It has also surprised the business world that struggles to advertise on Tik Tok and has hooked millions of users.
The social networking platform is a fusion of Vine's short video format, Snapchat's interactive filters and Musical.ly. At least so far, these features have helped attract hundreds of millions of active users making it the application of the moment.
This is why brands started to see it as a new tool for their advertising strategies, since the current marketing world depends a lot on Generation Z, the main niche of applications such as Tik Tok and Snapchat. They are creators, technology experts and fans of self-projection in social networks. Some current companies treat this generation as the main audience that shapes the sales of their business.
That's why the first question we asked ourselves was: What is this? Is this a new trend? Can we use it to boost marketing results?
In this blog we will answer these questions and tell you why your business needs to implement this tool in your long-term social media marketing strategy.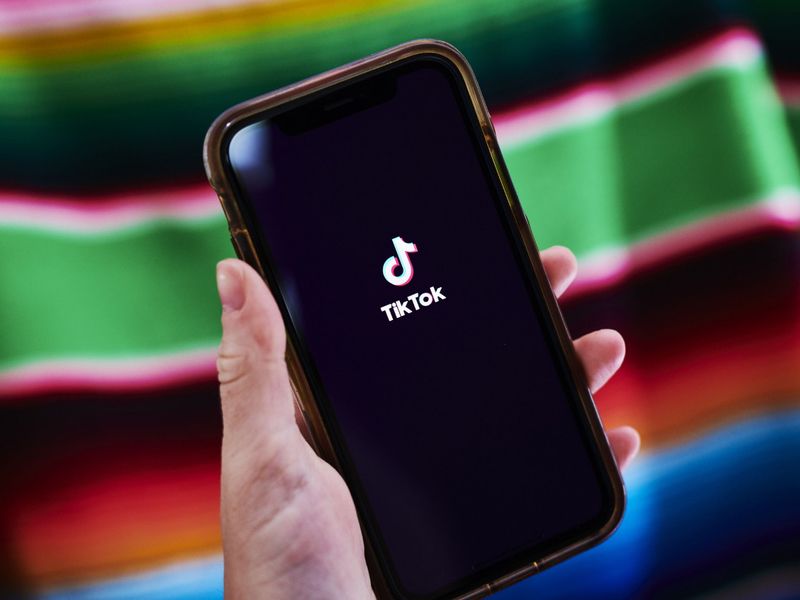 It only takes a second to check Google Trends to see that marketers are starting to feel they need a real TikTok strategy. What further validates TikTok's place among the applications we take seriously is how long the application has been with us. Few platforms really exceed two years; now enough time has passed for us to see the social proof we need.
But why can TikTok be useful for your content marketing?
Tik Tok is currently the most downloaded application
Since its release, the popularity of the TikTok application has been growing at an incredible rate. In October 2018, it was the most downloaded photo and video application in the Apple store worldwide.
It is expected that TikTok will continue to have a strong presence in 2020, as it has officially emerged as a sensation on social networks, reaching one billion downloads by 2019. Considering this, it is clear that there are many people who are passionate about the phenomenon and that it is not only for teenagers, even if this group remains the reference you could reach customers in different countries and grow your market
And while it may seem like another fad, as Vine or even Snapchat once were, TikTok could pose a serious threat to its predecessors like Facebook, who, noticing TikTok's growing popularity, launched a "similar" if not identical application called Lasso that allows users to create and share short videos with music and camera effects.
Imagine its reach, if 90% of the app's users use it anytime and anywhere, whether at home, shopping malls, schools or on the way to work.
The innovative ad formats offered by the platform can greatly increase your ad exposure and interaction. Recently, fashion brand Guess, joined this Chinese application, in a denim campaign to target Millennial and Z generation users on the platform.
So it's very clear if or if you should start creating content in TikTok and engaging with influential people that your target audience follows, as it is certainly a growing application that we are sure will continue with great success in Mexico.
Kindly visit their page to know where to buy tiktok likes.